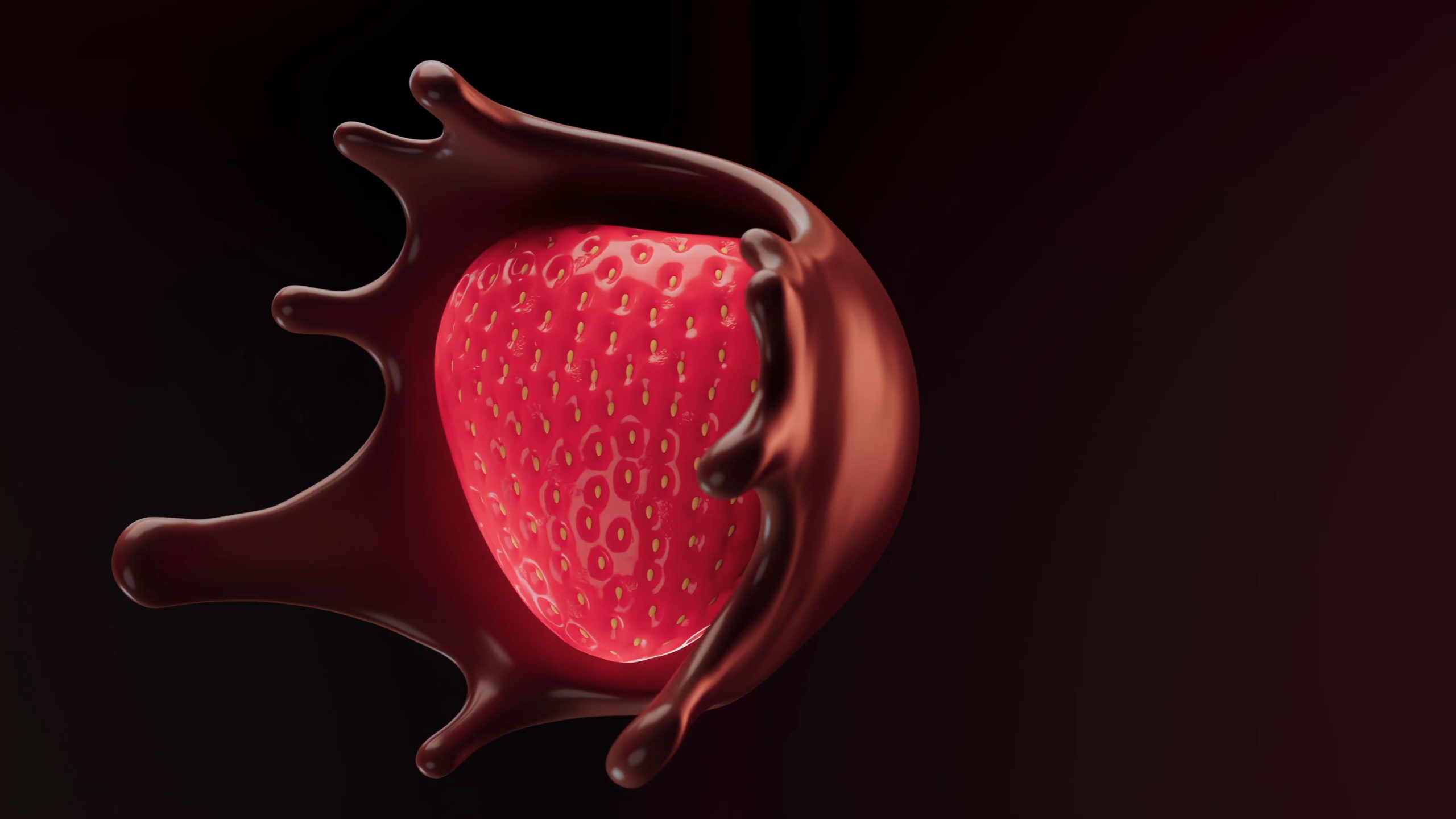 31 May

FREE LESSON – 11 – Art-Directing Fluid Splashes – Part 1: Strawberry Modeling

Are you ready to take your Houdini skills to the next level? Join me on an exciting four-part journey where we will create a stunning scene of a strawberry splashing into liquid chocolate!

 

In the first part, I will guide you through the step-by-step process of modeling a lifelike strawberry using Houdini's powerful procedural modeling workflows.
00:00 Introduction & overview
01:40 Basic shaping
05:16 Sculpting
10:13 Modeling dents
18:23 Volume modeling
21:43 Adding seeds
26:50 Stem cut-out
35:24 Add colors
39:16 Refining seeds
40:00 Saving the strawberry model to disk
42:54 Outro